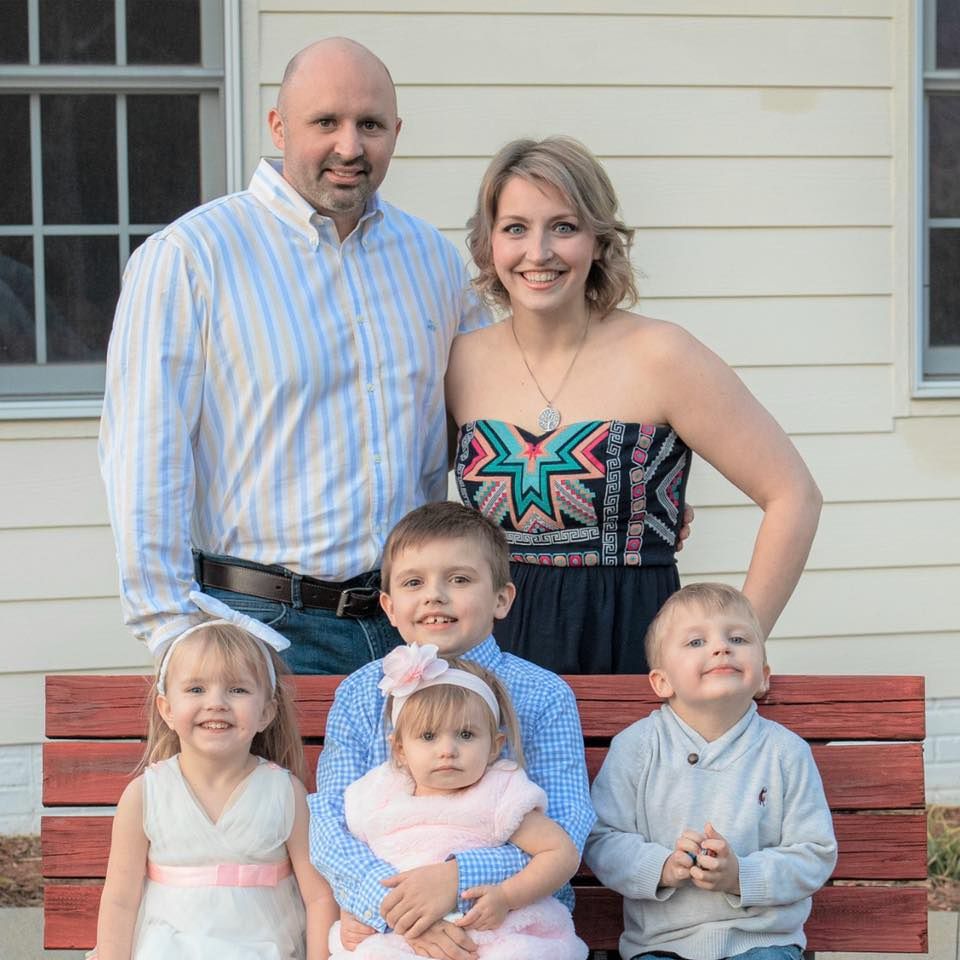 Name: Cortney MacTaggart
Occupation: IBCLC
Position on the Nebraska Breastfeeding Coalition: Project Coordinator
How long have you been the Project Coordinator? This is my second year. I was the Project Coordinator back in 2015, then I moved overseas for 3 years, and now I've been the Project Coordinator since April.
How did you get interested in breastfeeding? I had a very hard time nursing my first child due to un-diagnosed tongue tie. After finally getting competent breastfeeding help when he was 9 months old, I realized that I didn't want other moms to have to suffer for almost a year just to get basic assistance that they should have gotten initially.
What are your goals for the breastfeeding coalition? My goal is to help elevate the Coalition so that it can continue to accomplish the mission of advocating, educating, and supporting the breastfeeding families in Nebraska. I handle a lot of the day to day interactions so if you've emailed us, called us, or seen our social media postings, you've likely interacted with me.
Do you have kids and if so, how many? I have four kids, ages 7, 4, 3, 2
Did you breastfeed your children? I did, all with different struggles and difficulties. My first had an undiagnosed tongue tie for 9 months, my second self-weaned at 13 months because I was pregnant, my third was a NICU baby for a month and struggled immensely with feeding, and my fourth nursed for 19 months.
3 fun facts about you? I am fluent in sign language because my brother is hearing impaired, I LOVE to travel and am constantly dreaming of more places to visit, I am also in nursing school full time.
Your favorite color? Purple
Favorite food? Mexican food. I could eat Mexican food every.single.day. Whenever my husband asks what he should make for dinner, I always answer with some sort of Mexican food. I also really like German food but that comes from my German heritage and from living in Germany.
Favorite quote: "Everything will be alright in the end- if it's not alright, it's not the end"