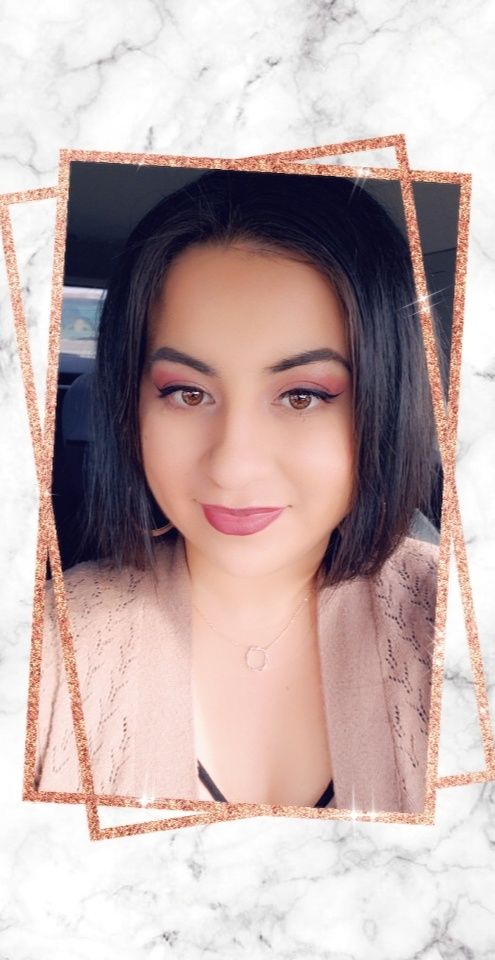 Name:  Karina Ruiz-Vargas
Occupation:   Spanish Interpreter and Certified Lactation Counselor
Position on Leadership team:    Not sure if I have anything specific but I joined to be able to do outreach and help with any cultural/language barriers that I can assist with.
How long have you been with the Leadership team?   Started January 2020
How did you get interested in breastfeeding?   I started with a grant that Milkworks received in 2016.  It was a grant to become a community breastfeeding educator.  I always knew I was interested in breastfeeding but didn't know it would become a passion.   I got the opportunity to become a CLC after that class at Milkworks and then just didn't want to stop.
What are your goals for the breastfeeding coalition?  I hope to become an IBCLC in the future.  This way, I can move things around a bit more and dive right into the profession a bit deeper.  I think that the more involved I can be, the more beneficial I am for the coalition.  My goal is to do everything in my power to help moms and babies via making decisions for the better of the coalition.  The coalition is a group that can get stronger so we can focus on what moms and babies need most.  It's an amazing team to be a part of.
Do you have kids and if so, how many?  I have two kids.  One 7-year-old girl and an almost 2-year-old boy.
Did you breastfeed your children?  Yes, it was very difficult but I did.  I'm still breastfeeding my youngest.
3 fun facts about you?  I love arts and crafts, I'm someone who likes to know a little bit of everything, I love dancing.
Favorite color:  Burgundy
Favorite food:  I love all food! It's too hard to decide.  I think Chinese and Mexican are my go-to foods.
Favorite quote:  "You must be the change you wish to see in the world" -- Gandhi
Any other special information about you?  I'm a busy person but I love being involved in my community.  I am a part of two other boards and Leadership Lincoln team.  I also try to partner with different organizations in Lincoln to make sure we can all work together to improve our community.  My passion is with underrepresented populations because they may feel like they don't have a voice.  I love being able to use whatever platform I have to create a voice for them.