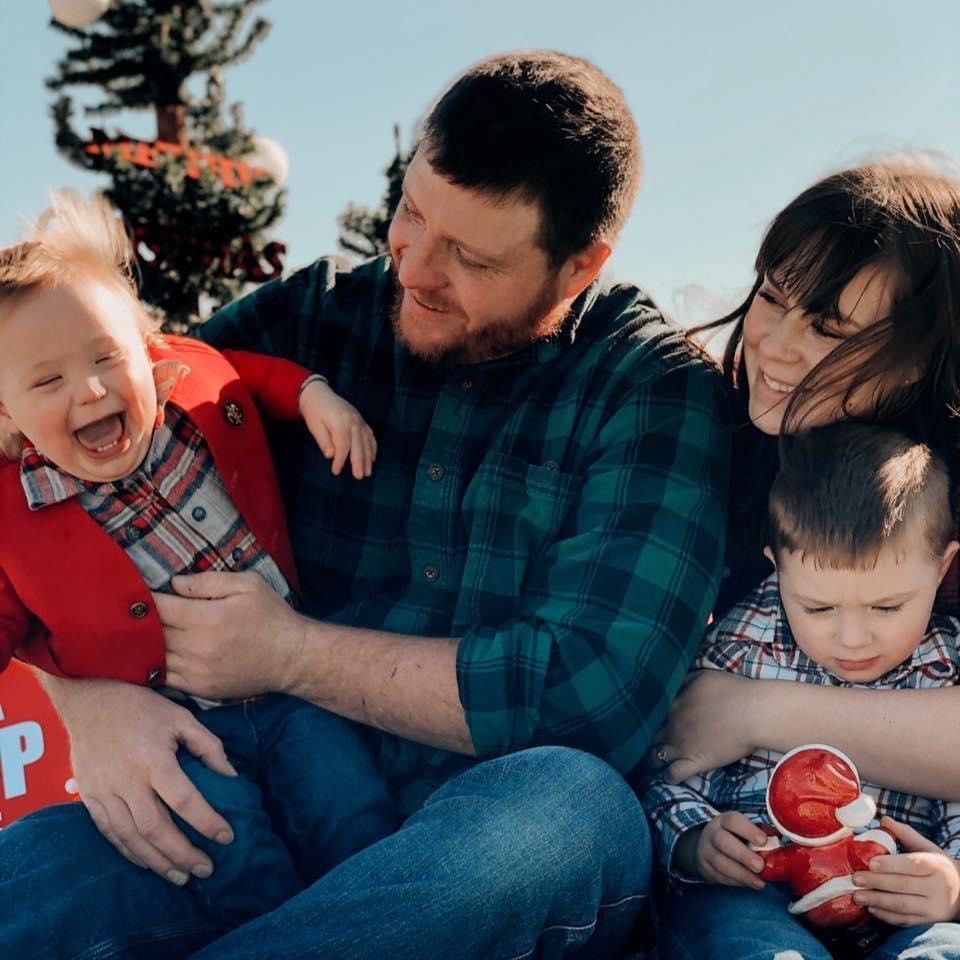 Name: Nicole Osborne
Occupation: Worksite Services Wellness Manager
Position on Leadership team: Team Member
How long have you been with the Leadership team? 1.5 years
How did you get interested in breastfeeding? I interned with WorkWell (now merged with the Nebraska Safety Council) in college. When a position came open at the council, I was so happy to return to work in worksite health. One of the grant areas that I started working under was breastfeeding support at the worksite. I knew nothing about breastfeeding, but quickly learned as I started working with companies across the state that It was SO DIFFICULT to convince companies to make this a priority. Many would stop me from talking about its importance or decline to work in that area. As I had my first, then second child, I ALWAYS spoke with companies about breastfeeding any time we were talking about their wellness program. Most of the companies that declined my assistance regarding their breastfeeding support would come back 1-3 years later after an incident would occur. It has been wonderful to see all the changes that companies have made to be more supportive of their return-to-work mothers.
What are your goals for the breastfeeding coalition? To educate businesses about the laws in place that support mothers and the importance in supporting them.
Do you have kids and if so, how many? Yes, 2. 4.5 and 1.5 years old
Did you breastfeed your children? Yes, but with many challenges with my first!
3 fun facts about you? I am a learner; I am always learning something new. I love to sew and am starting to master quilting. I believe in holistic wellbeing and will soon be getting my singing bowl/sound therapy certification!
Favorite color: Yellow
Favorite food: I can appreciate almost anything depending on my mood.
Favorite quote: I can do all things through Christ who strengthens me. Philippians 4:13