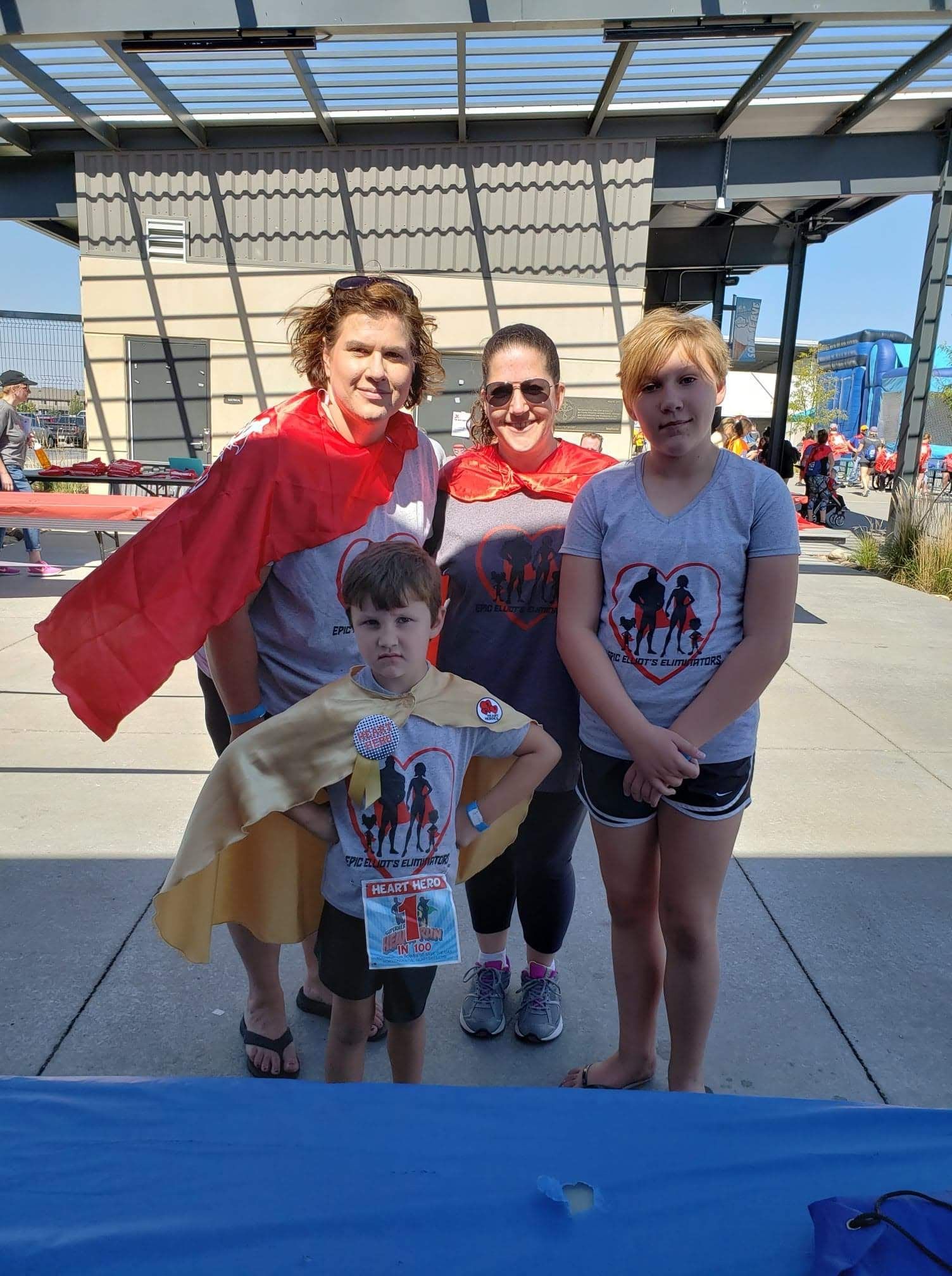 Name:Rachel Sazama
Occupation: WIC Nutritionist/ Breastfeeding Coordinator
Position on Leadership team: I have worked in the area of supporting moms/ returning to work
How long have you been with the Leadership team? This will be my 5th and final year
How did you get interested in breastfeeding? My mother breastfed her 4 children and both my older sisters breastfed so I knew that is what I wanted to do when I became a mother. I then started learning more about breastfeeding working for WIC, then went on to get my CLC and became our peer counselor coordinator
What are your goals for the breastfeeding coalition? Help support other woman to meet their goals with breastfeeding. Spreading awareness to others in the state about the importance of breastfeeding and how they can support others
Do you have kids and if so, how many? Lily will be 13 in June and Elliot will be 8 in August.
Did you breastfeed your children? I exclusively breastfed my daughter for 13 months and exclusively pumped for my son for 1 year as he was born with a severe congenital birth defect.
3 fun facts about you? I was raised on a farm and proud to be a farm girl! I am the youngest of 4…there is 15 years between me and my oldest sibling. I love to travel…the mountains and beach are my favorite places to be.
Favorite Color: My favorite color is pink
Favorite food: I love all Mexican cuisine
Favorite quote: Courage is not having the strength to go on; its going on when you don't have the strength.
Any other special information we should feature about you? I am a "heart mom" as my son was born with a severe heart defect which led to a heart transplant at 15 months of age. I set on the board of a local congenital heart defect (CHD) organization known as Heart Heroes. I also volunteer and raise awareness for organ donation through Donate Life of Nebraska.