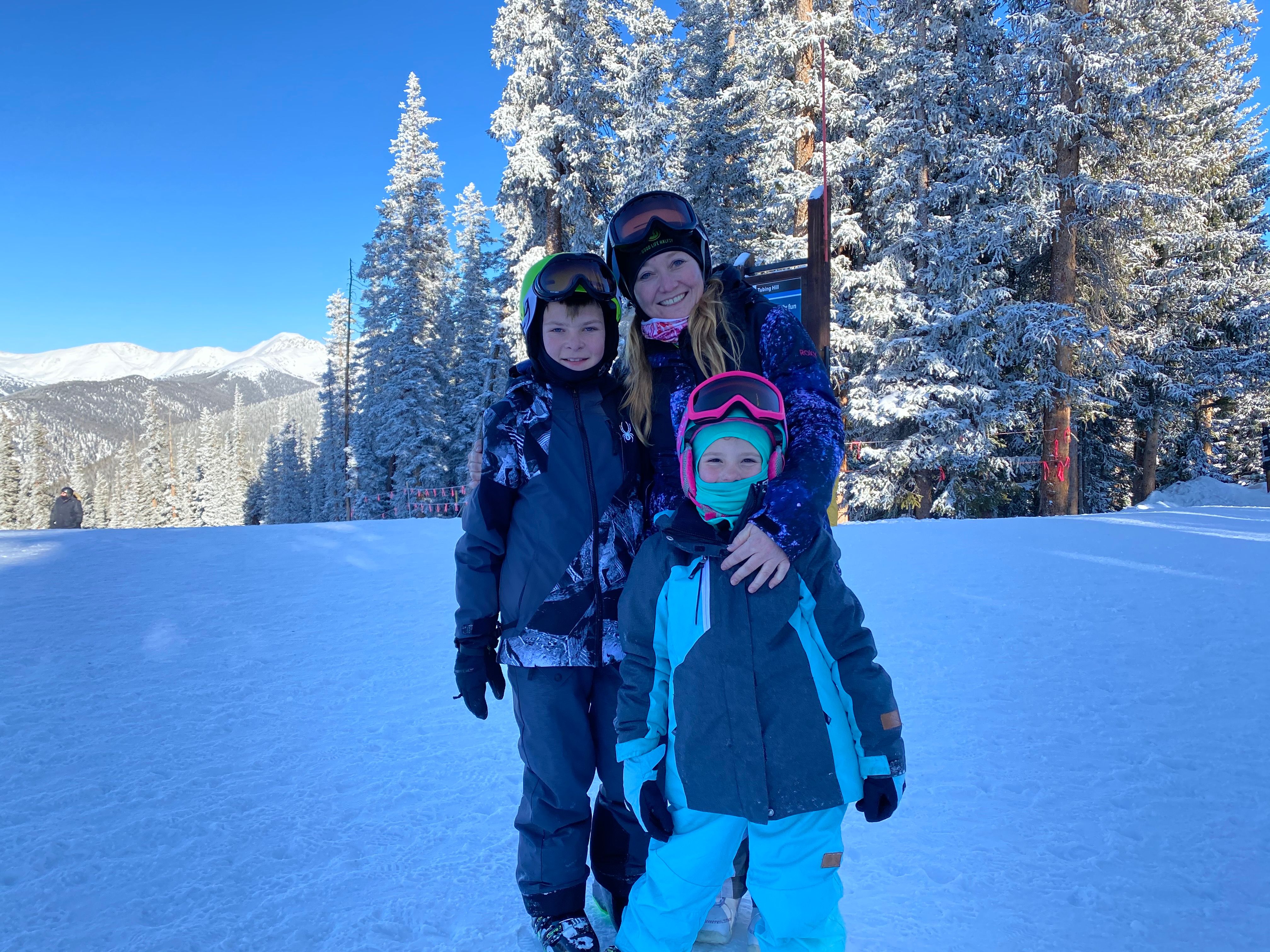 Name: Tami Frank, CLC
Occupation: Partnership for a Healthy Lincoln/Coordinator for the Lincoln Community Breastfeeding Initiative
Position on Leadership team: Treasurer
How long have you been with the Leadership team? This is my 5th year.
How did you get interested in breastfeeding? My passion for breastfeeding began when I gave birth to my son. I was determined to breastfeed, but I struggled…a lot! Because of this, I never did have a great supply. But I am grateful for the struggle that helped me better understand the extraordinary need to support breastfeeding moms and families!! I was fortunate to have my family and employer support my goals to breastfeed. (And the second time was much smoother. :)
What are your goals for the breastfeeding coalition? We still see so many disparities in breastfeeding in Nebraska, both based on race/ethnicity and socio-economics. My goals for the coalition are to 1) be a source to connect all moms with the help they may need, 2) support local coalitions to build a network of support that meet the needs of all moms in their communities, 3) provide educational opportunities for medical and lactation professionals to stay up to date on the most recent breastfeeding information, and 4) advocate for policy change at the state and national level to reduce barriers that prevent even the most breastfeeding dedicated of moms from meeting their breastfeeding goals.
Do you have kids and if so, how many? Yes, 3 kids, 2 grandbabies with another on the way in May!
Did you breastfeed your children? Yes, my son until he was 15 months and my youngest daughter for 22 months.
3 fun facts about you? 1) I grew up on a cattle ranch outside of Valentine, Nebraska. 2) I love to be outside and love to garden! I get the itch to start buying plants/seeds in about March…or maybe February. J :) I also enjoy putting puzzles together and playing board games with my family…family time is huge for me.
Your favorite color? Blue
Favorite food? That's tough. But I guess I would say I could eat taco salad everyday…or pretty much any Mexican food. But home cooked meals from my childhood still hold a special place in my heart (and stomach)…my mom was/is an excellent cook!
Favorite quote: Another tough one…
"If I cannot do great things, I can do small things in a great way." Martin Luther King, Jr.
"To the world, you may be one person, but to one person, you may be the world." – Dr. Suess