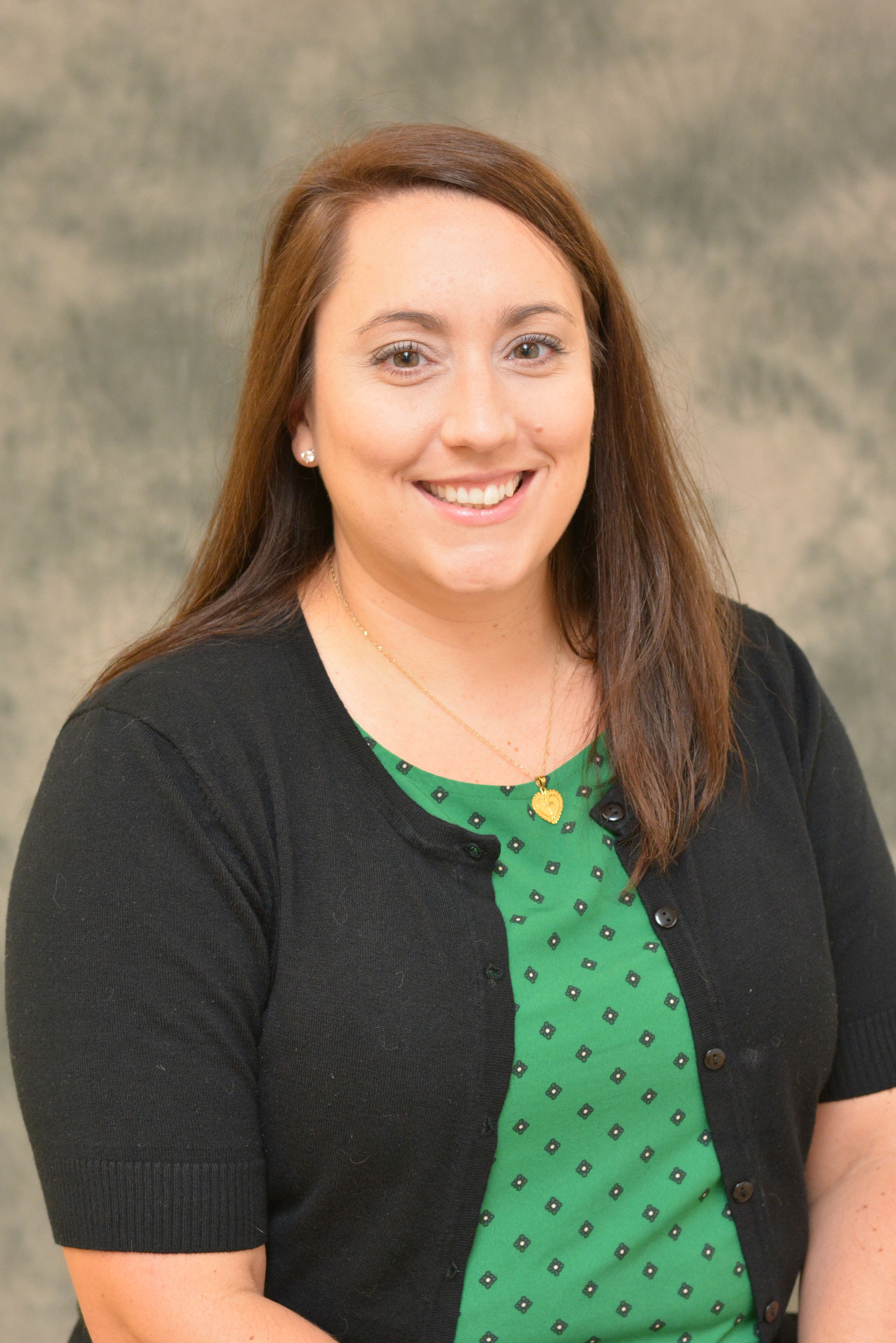 Meet: Tiffany Keller
Occupation: RN and Lactation Consultant at CHI Health CUMC Bergan Mercy
How long have you been with the Leadership team? Just over 2 years
How did you get interested in breastfeeding? As a postpartum nurse, I always enjoyed teaching moms how to nurse and seeing the progress as they learned.  After I had my first child, breastfeeding was of course challenging, but I was able to work past that and I became more passionate the longer I nursed.  I felt empowered by the fact that I had grown a human and was keeping it alive! I love the science of breastmilk! 
What are your goals for the breastfeeding coalition? To continue breaking down barriers to breastfeeding and for moms to be successful.  I would love to see our coalition be sustainable for years to come. 
Do you have kids and if so, how many? ​I have two, a 13-year-old son and a 9-year-old daughter
Did you breastfeed your children? Yes, my son for 18-19 months and my daughter for 22 months
Any fun facts about you? I lived most of my childhood in the state of Maine.  I am an avid New England Patriots Football fan.  I love cats, the floofier the better.  In my spare time I dabble in powerlifting and I love the gym!
Favorite color: Purple!
Favorite food: ​Potatoes...all types...you can roast them, bake them, grill them, mash them, put them in a casserole, put them on kabobs, etc... (like in Forest Gump with shrimp)
Favorite quote:  "Do or do not, there is no try"--Yoda
Any other special information we should know about you? I thrive on the sun and sunshine.  I absolutely detest anything fall as it means dark and cold is near.  I would live on the beach if I could.